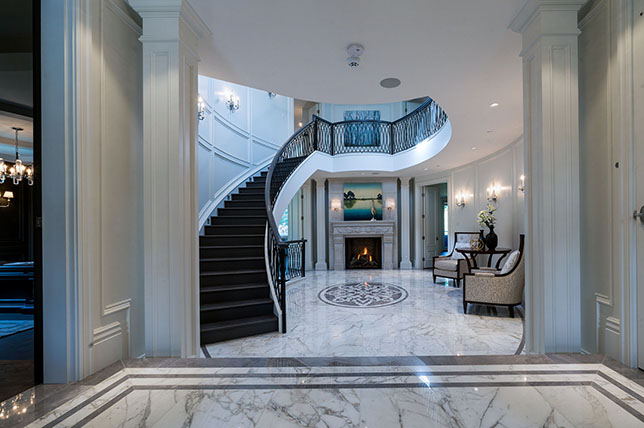 Creating inspiring interior design that makes a good first impression on guests is something that every homeowner wants as it's a nice feeling to hear the oohs and aahs of your guests as they admire your home's impressive interior design.
To help you make a killer interior design impression, here are 13 ways you can impress guests with brilliant interior design, including tips from Décor Aid interior designers.
Hang Interesting Pendant Lights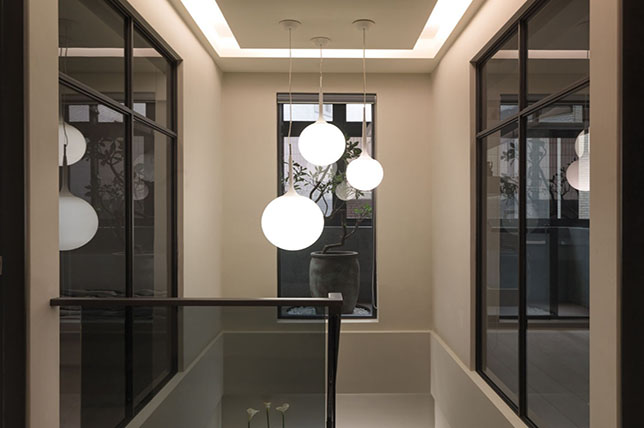 Lighting can make or break even the best interior design. If you want to impress guests with thrilling home interior design, be sure to get lighting right. Pendant lamps are the best choice of lighting for a modern home interior. But when it comes to pendant lights, make sure you choose something that has an extraordinary, unusual design – one that calls attention and can trigger visual focus upward.
Adopt An Open Plan Design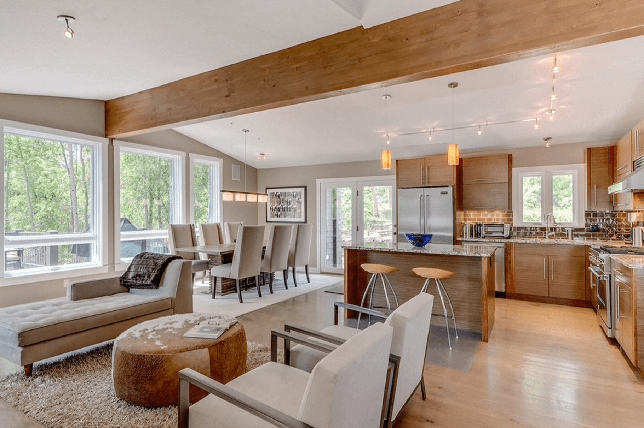 If you want to
…
Read More